9 de October de 2013
The best insurance
Now with us .…
If you or your family already has purchased insurance, we now also we can manage.
 will improve conditions and warranties
 management will improve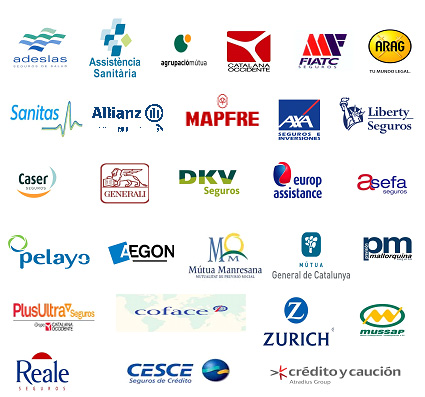 Contact us at 93 751 76 14, e gafic@gafic.com or come visit, and ADVISE for you and your family can also have your insurance with the best guarantees and price.
Do not pay more than what he plays.
car
Motorcycle / moped / quad
Truck / van
vessel
home
community
Accidents
life
retirement
Pension
health
trade
SME
Freight
Subsidy (sick / accident)
Convention Accidents
Transport of goods
Liability
Professional Liability
Credit and Surety
GAFIC, SLP
Insurances