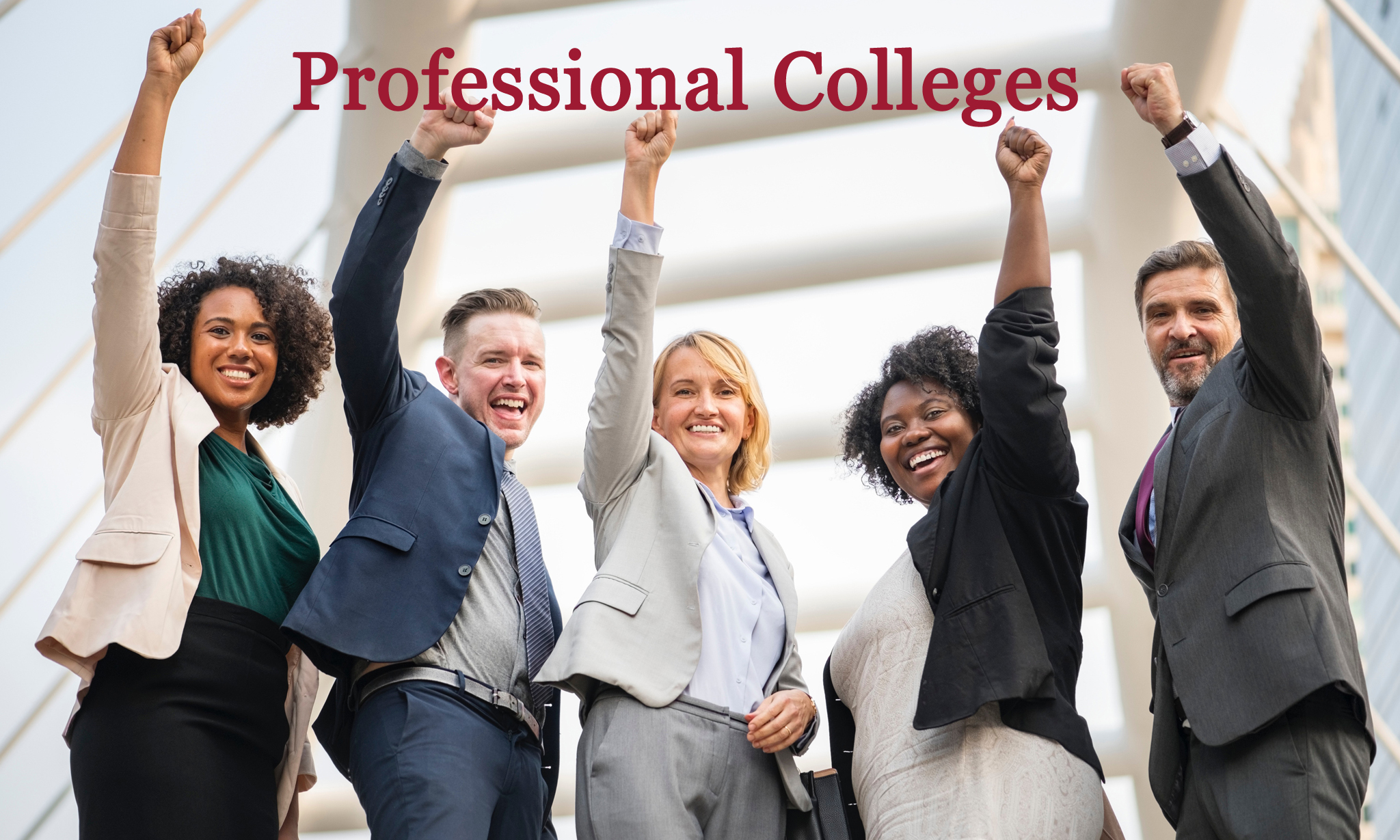 Registration in Professional Colleges
In the first place, a professional association is a non-profit civil association, formed by professionals from a single branch, interested in grouping themselves to work for the benefit of their profession.
They were created to carry out an independent and impartial control of the professional activity that allows citizens to exercise their rights.
For the territorial scope corresponding to the State, the association is mandatory, by imperative of the Law 2/1974 of Professional Associations (Art. 3.2.), The General and Particular Statutes of the profession (Art. 9.b), the Autonomic Laws of Professional Associations and the Law of Creation of the Professional Associations of DTS and AA.SS (Art. 3º).
What do Professional Colleges offer?
They have a deontological code that serves as protection for the exercise of the profession
They develop specific training actions.
They offer legal assistance services, publications among others.
They defend the interests of the profession before the public authorities
They have a place to share experiences, analyze trends, and so on.
What is meant by a professional?
Liberal professionals are those who carry out activities that have a marked intellectual nature, which require a high level qualification and which are usually subject to a precise and strict professional regulation.
Health professionals such as doctors, naturopaths, physiotherapists,
Professions in the field of legal, fiscal and economic advice such as lawyers, notaries, accountants, tax advisors,
Scientific and technical professions. Here are mainly engineers and chemists.
Having a Professional Liability Insurance is important as it is financially responsible for any damage caused in the exercise of their profession.
Check with Gafic the liability insurance that best suits your profession.