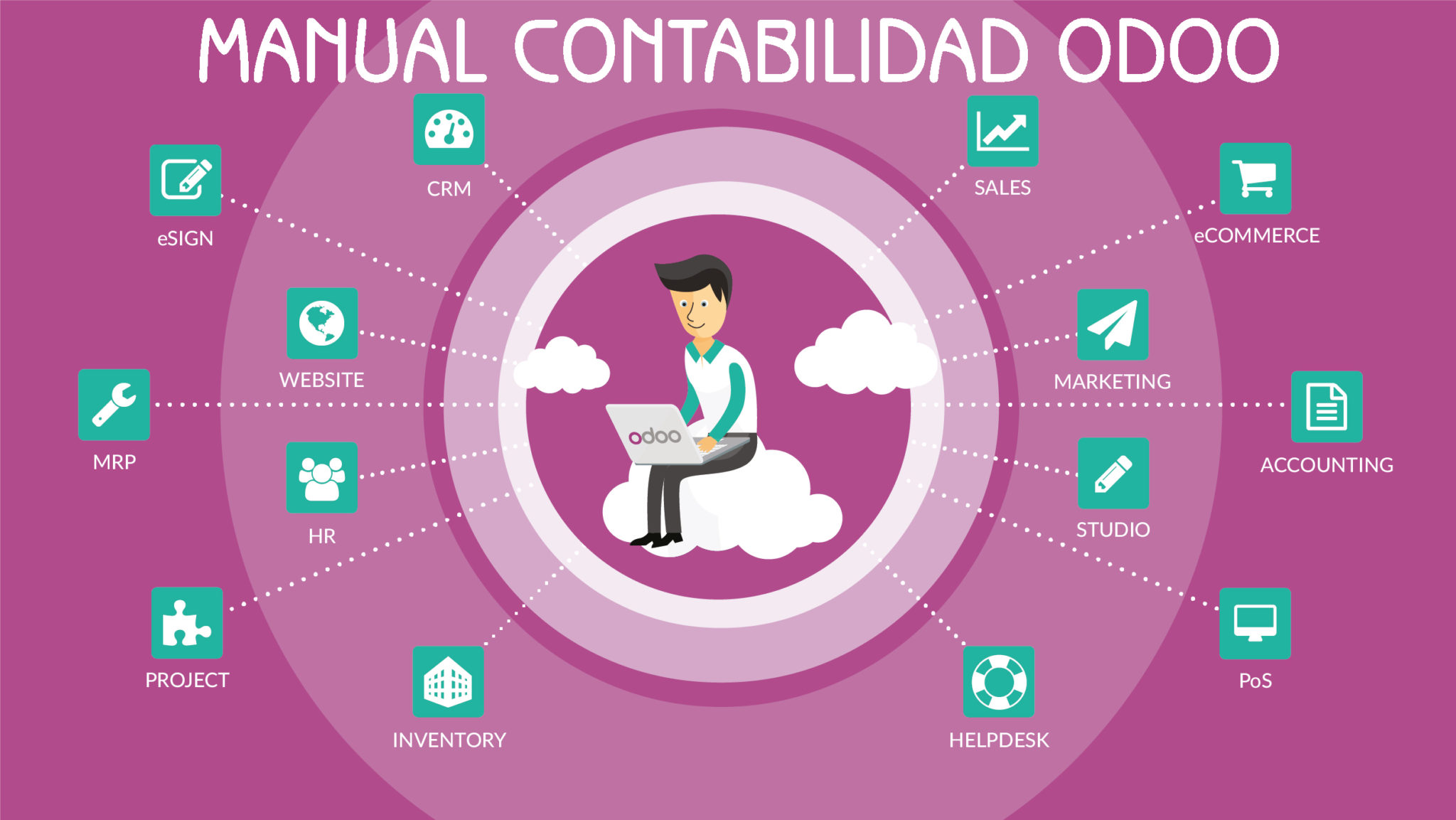 Dear Client,
Here we present an Odoo accounting manual, which explains in several chapters the entire billing section, create sales and purchase invoices, as well as Odoo bank reconciliation through bank statement, plus other useful and necessary information to carry out a correct accounting of invoices and taxes.
In this accounting Odoo course, you can learn from our specialized Odoo Albert Cabedo economist, all the casuistry and optimizations to correctly post the invoices and their related operations. Likewise, it has been briefly explained how CRM works, budgets and orders in Odoo in version 11 thereof, used before invoicing.
Everything commented in these Odoo version 11 accounting video tutorials, can be applied to previous versions, for this reason, even if they use a version 8, 9 or 10, we recommend that you watch these free videos to start your basic training in accounting of Odoo
Any questions or queries, we are at your disposal for training, support, advice and management of Odoo.
We hope it is of your interest.
Regards,
GAFIC, SLP
His advice and specialized agency in Odoo