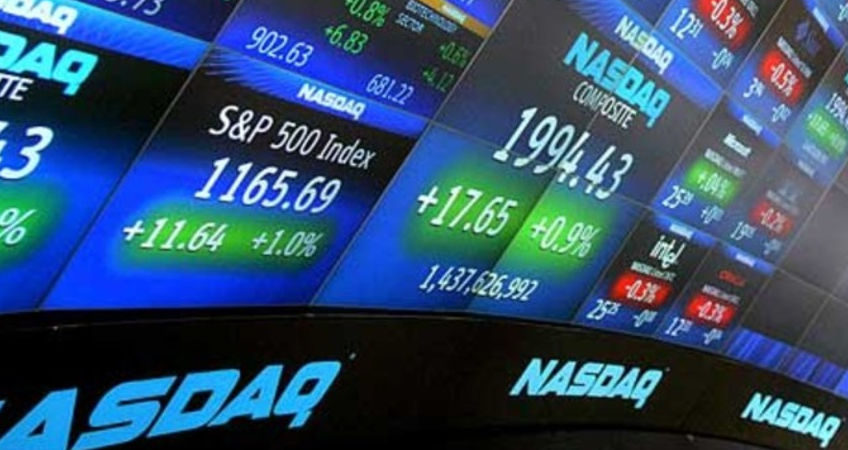 CODE LEI
Operational for the presentation of applications, portability and renewals of the Code LEI in the Mercantile Registry of Barcelona
As of January 3, 2018, the European legislation on the identification of legal entities enters into force, which establishes the need to have a unique identifier, the LEI Code, to carry out operations on financial instruments admitted to trading on a market. (shares, other quoted instruments, fixed-income products, bonds etc.)
They will have to obtain the Code LEI, the legal entities that so request its bank, according to the type of financial operations that the society realizes. Consult your bank if you need to get this identifying code for your operation.
It is requested in the Mercantile Registry.
Renewal is annual.
For renewals, consult about specific information
Maximum period of obtaining: 15 working days
Validity of the code: for one year from the date of issue or the last renewal. If the renewal is not requested, the LEI code expires.
PRESENT ORIGINAL DOCUMENTATION in the Mercantile Registry of Barcelona
In person
By post
By email
Any doubt, consult GAFIC, your tax, labor and accounting advice.
Thanks,
GAFIC, SLP