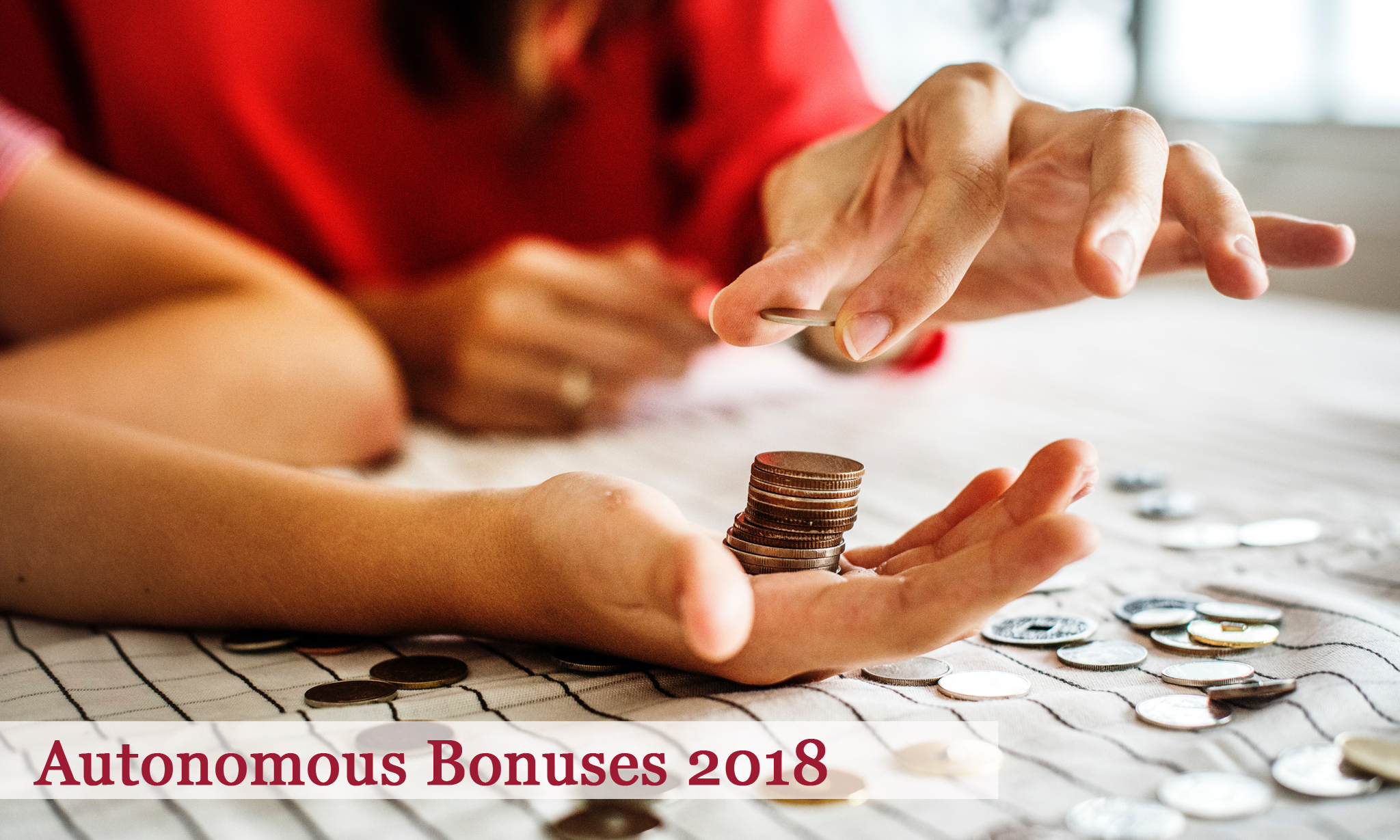 Are you autonomous and want to know what are your autonomous bonuses for this 2018? Then keep reading!
In this post you will find the information you are looking for about applying for the benefits for freelancers and discounts in the social security quota.
You will also find out about which self-employed workers can be accommodated. Among the best known are the flat rate of 50 euros, the bonus for reconciliation or the reduction of quota to which the autonomous collaborators or dependents can take part.
If this is your case, continue reading the article. You may be interested!
How to apply for bonuses for autonomous people?
As a general rule, bonuses are directed to new freelancers. The application is processed jointly with the registration process as a freelance worker in Social Security.
If you plan to register as a freelancer soon, consult your tax and accounting advisor at Gafic if you meet the requirements to access any of the bonuses.
Do not forget that you must apply along with the registration.
Flat rate of 50 € for new autonomous workers
The flat rate, effective as of 2013, is the star bonus. It consists of a monthly fee of 50 euros to the Social Security, consult with an expert the requirements.
In the new Law on Urgent Reforms for Self-Employed Work, from January 2018 the benefit of 6 to 12 months has been extended, although there are reductions in the quota until 24 months.
What reductions do they exist?
Reduction of 50% on the minimum base (€ 260 approx.) During the following 6 months
Reduction of 30% on the minimum base (€ 260 approx) in the following 3 months
30% discount on the minimum base (€ 260 approx.) The following 3 months
In the Autonomous Community of Madrid, new freelancers can benefit from the flat rate of € 50 for two full years.
Those workers who are listed in two different Social Security schemes may enjoy a series of bonuses in the rate.
Do not hesitate to consult with your Gafic advisor for more information about the benefits for autonomous workers.